Мод Heroic Armory добавляет более 130 видов различного оружия из разных фантастических вселенных игр и фильмов, таких как Время Приключений, Властелин Колец, Легенда о Зельде, Soulсalibur, Adventure Time, Final Fantasy и Devil May Cry.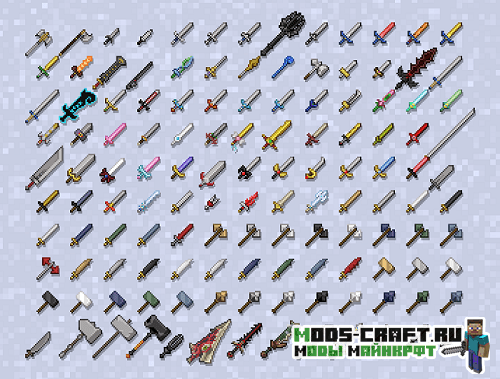 Найти оружие можно по всему миру Майнкрафт в различных сундуках, а некоторые можно скрафтить.
Список оружия:
Властелин колец:
Gimli's Battle Axe
Gimli's Long Axe
Morgul Blade
Sting
Glamdring
Anduril
Narsil
Sauron's Mace
Witch King's Sword
Легенда о Зельде:
Master Sword
Master Sword II
Tempered Sword
Master Sword III
Golden Sword
Flameblade
Darknut Sword
Ghirahim Sword
Fierce Diety's Sword
Zelda's Sword
Boko Stick
Cane of Byrna
Megaton Hammer
Kokiri Sword
Kokiri Sword
Demise's Sword
Giant's Knife
Biggoron's Sword
Phantom Ganon's Sword
Ultimate Sword
Royal Guard's Sword
Magic Sword
Magic Sword
White Sword
White Sword
Picori Blade
Razor Sword
Great Fairy's Sword
Goddess White Sword
Goddess Sword
Gilded Sword
Adventure Time:
Jake's Sword
Crystal Sword
Nothung
Finn Sword
Sword of the Dead
Wish Star Sword
Fight King Sword
Root Sword
Scarlet
Grass Sword
Demon Blood Sword
Final Fantasy:
Realm of the Mad God:
Sword of the Colossus
Crystal Sword
Pixie-Enchanted Sword
Sword Of Acclaim
Demon Blade
Sword of the Mad God
Indomptable
Pirate King's Cutlass
Sword of Splendor
Skysplitter Sword
Archon Sword
Ancient Stone Sword
Dragonsoul Sword
Ravenheart Sword
Soul Calibur:
Firangi
Cocytus
Erlang's Blade
Soul Edge
Phlegathon
Acheron
Lethe
Runescape:
Bronze Sword
Iron Sword
White Sword
Black Sword
Steel Sword
Mithril Sword
Adamant Sword
Rune Sword
Dragon Sword
Bronze Battleaxe
Iron Battleaxe
Steel Battleaxe
Black Battleaxe
White Battleaxe
Mithril Battleaxe
Adamant Battleaxe
Rune Battleaxe
Dragon Battleaxe
Bronze Scimitar
Iron Scimitar
Black Scimitar
White Scimitar
Steel Scimitar
Mithril Scimitar
Adamant Scimitar
Rune Scimitar
Dragon Scimitar
Bronze Warhammer
Iron Warhammer
Steel Warhammer
Black Warhammer
White Warhammer
Mithril Warhammer
Adamant Warhammer
Rune Warhammer
Bronze Mace
Iron Mace
Steel Mace
Black Mace
White Mace
Mithril Mace
Adamant Mace
Rune Mace
Granite Longsword
Granite Hammer
Granite Maul
Elder Maul
Toktz-xil-ak
Wolfsbane
Zamorak Godsword
Bandos Godsword
Armadyl Godsword
Saradomin Godsword
Devil May Cry:
[свернуть]
Скриншоты: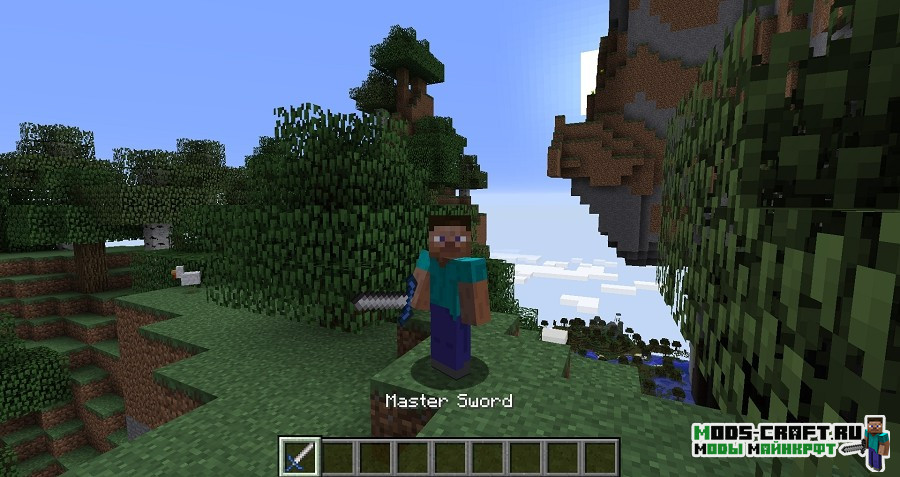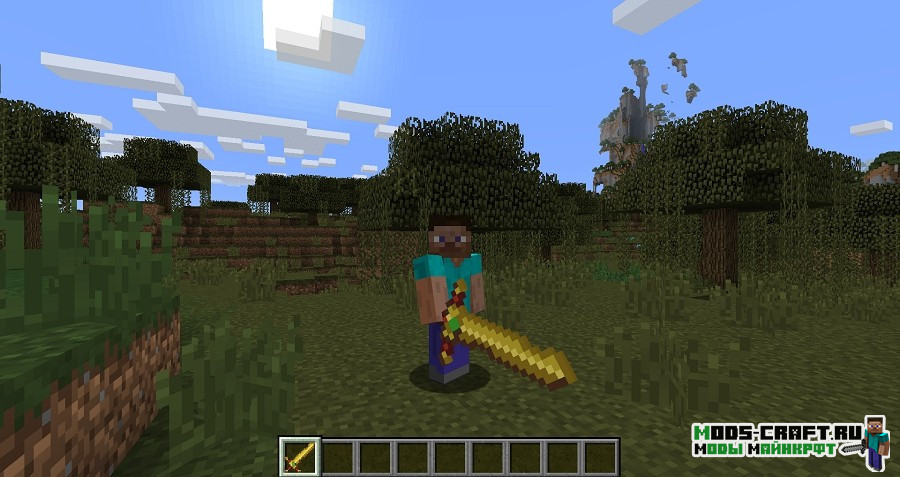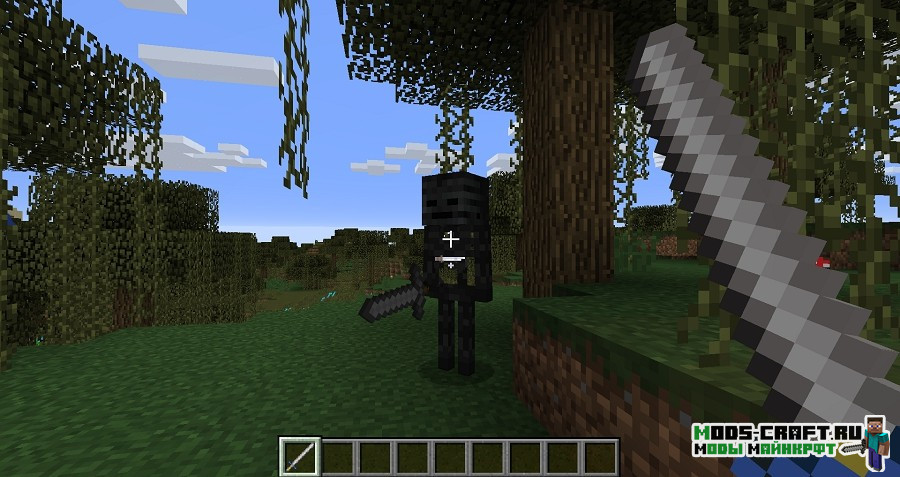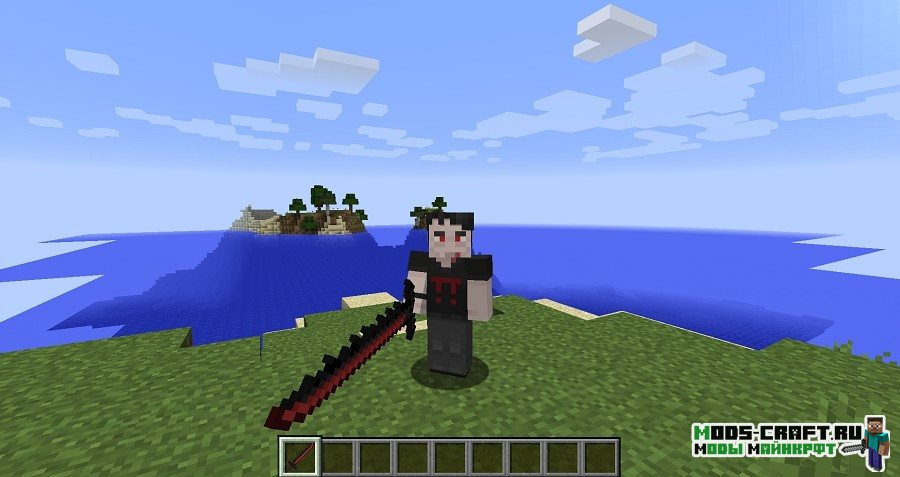 Инструкция по установке:
Скачай и установи Minecraft forge
Скачай данный мод
Скопируй файл не распаковывая по пути: C:\Users\ИМЯ_ПОЛЬЗОВАТЕЛЯ\AppData\Roaming\.minecraft\mods
Играй!
Скачать мод Heroic Armory
1.12.2